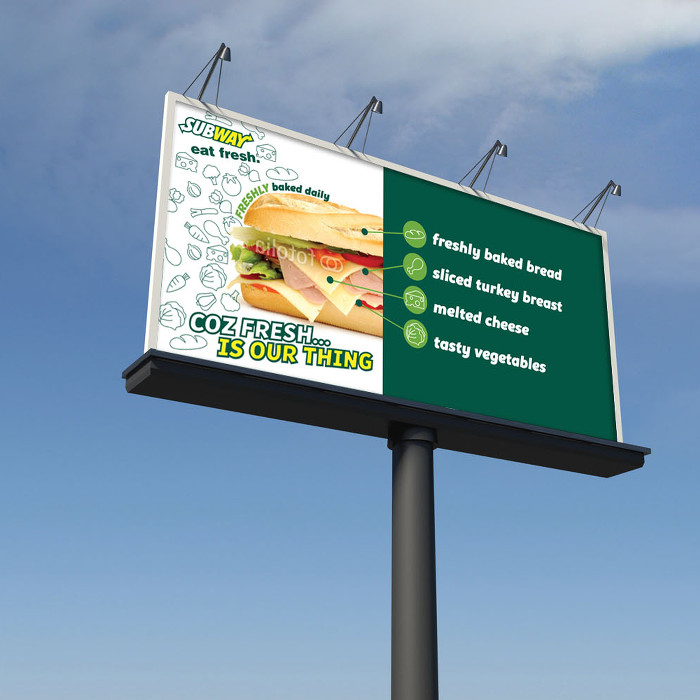 Advertising Panels are used for UV printing, with the characteristics of smooth surface and good ink adsorbability.

Product Features:
1.Aluminum alloy: 3000 series of Aluminum alloy

2.Coating: Special coating for digital printing.

3.Plastic cores: High pressure low density polyethylene.

Product Specifications:
Thickness: 2-4mm. 2mm, 3mm, 4mm are recommended.

Width: 1000-2000mm. 1220mm, 1250mm, 1500mm, 2000mm are recommended.

Length: For reason of transportation, the longest length up to 5800mm. 2440mm, 3050mm, 4050mm are recommended.